Last week the crew from Chia Bia HQ hit the streets of Dungarvan to cheer on the Waterford/Comeragh CC Ras Team who were taking part in the An Post Ras.
The atmosphere in the beautiful town of Dungarvan was electric – we had great fun chatting to the spectators and handing out samples of our new look Chia Bar (which were very well received – we definitely saw more than one person coming back for seconds).
We took lots of pictures while we waited for the boys to return…and return they did, weary and saddle sore, but still smiling!
We went back on Saturday to wave them off – and yet again the place was buzzing, with live bands playing and green t-shirts everywhere! There were lots more pictures taken so if you were there make sure to check out our Instagram page to see if you were papped!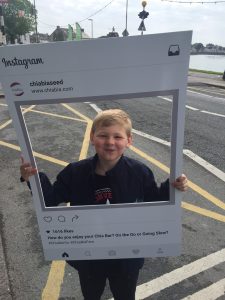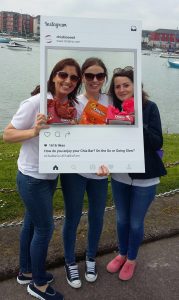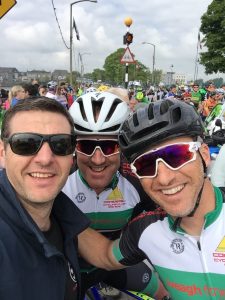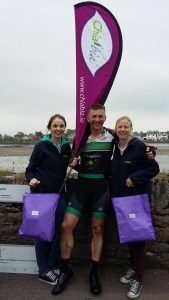 Martin, Ciaran, Noel, Tadgh and David all returned home safe and (relatively) unscathed, after a gruelling week, and from all of us at Chia Bia we'd like to say well done – and it was a pleasure to sponsor you!